About Us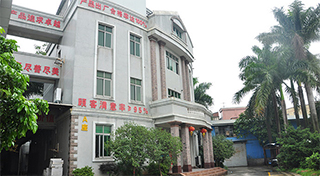 Foshan Low-Carbon Lighting& TechnologyCo.,ltd (Formerly known as Dongguan Low-Carbon Lighting&TechnologyCo.,ltd)is a professional high-tech enterprise specialized in research anddevelopment, manufacturing and marketing LED lighting products, whose totalfloorage is 8000 and morethan 200 staffs.Owns strong R&D team which consists of the experienced LEDlighting engineers and experts the company constantly breakthrough andinnovation in the field of LED lighting.
The Company has successfully researched andlaunched four series LED lighting products including the LED comerciallighting,LED industrial lighting,LED hotel lighting and LED intelligenthousehold lighting,which are passed CE,ROHS,FCC,C-Tick,SAA,PSE and energy starcertificates,and exported high volume to more than thirty countries and regionslike Europe,US,Japan and Southeast Asia.
The Company strictly operate in accordancewith ISO9001:2008 qualitymanagement system, and accumulate much advanced experiences in productionmanagement, established a full set of effective quality management system andperfect means of quality supervision and inspection. Improving quality, andproviding users with high-quality products and services is our eternal pursuit.
Well for nearly six years, with the awe andpiety of the health and life, our team have researched and developed pure andhealthy light with great concentration In 2014, the company has successfullylaunched five series of pure health LED lightings, which are favored by users.
In thefuture, we will continue to make efforts to explore the user requirements, takeenergy-saving, environmental protection, health as the mission and givecustomers more value together with Sun yat-sen university institute ofsemiconductor lighting.
Development history:
2010
In April, founded inShangjiao industrial area, Chang'an town,Dongguan City, Guangdong Province
In June, took the lead inoffering high CRI and high-light effect COB downlight in the domestic
In November, completed theLED lighting energy-saving renovation project for Dongguan telecom No.10000.
2011
In July, establishedcooperative relations with the world's large commercial chain Carrefour, andparticipated in the lighting renovation project for their global stores in thelong-term.
In September, successfully developedsingle-ended LED tube and won the national patent certificate, were recognizedby European and Japanese customers.
2012
In March,developed 300W LEDHigh Bay together with the photovoltaic and thermal management experts fromJapan,and got the certificate like CE,PSE,SAA,ect.
In April, together withAustralian lighting electric appliance association executive vice President ofunits launched into Australia KFC lighting supplier system.
In November,covering an areaof 40000 square meters and construction area of 30000 square meters,Jiang XiLow-Carbon industrial park issued the formal first phase of construction.
2013
In March,got theinternational organization for standardization quality management systemcertification(ISO9001:2008)
In December, due to the needof scale and product positioning, the company moved to Dalang,Lishuitown,Nanhai district,Foshan City.
2014
In November, the first phaseof construction. Jiangxi Low-Carbon industrial park is completed, the companyofficially launched in the domestic market, and successively set up thedistribution agencies in NanChang, Yichun, Chengdu, Zhengzhou, Wuhan, Harbin,Guangxi and other provinces.
In December, after threeyears used of our products, Carrefour will take our products as their lightingpurchasing quality standardbecause of our superior products and excellentservice.
2015
In march, after three yearsof strict quality testing and certification, Low-Carbon formally entered theFrench airbus parts supply system.
In may, as with excellentlight and light intensity,Low-Carbon took the lead to use LED Lighting toreplace the traditional metal halide lamp in the domestic, and successfullyobtain the lighting order of Guangzhou sun xintiandi large commercial comple toreplace their traditional metal halide lamp.
2016
Develop new track light with barndoors,used at Jackjones/only/veromoda clothing chain stores.
This lamp is TR08 series,30W reach to 3000lm output.
2017
Focus on LED accent lighting.More LED track light will show on HONGKONG lighting fair.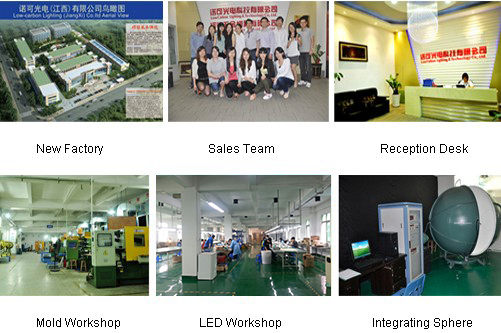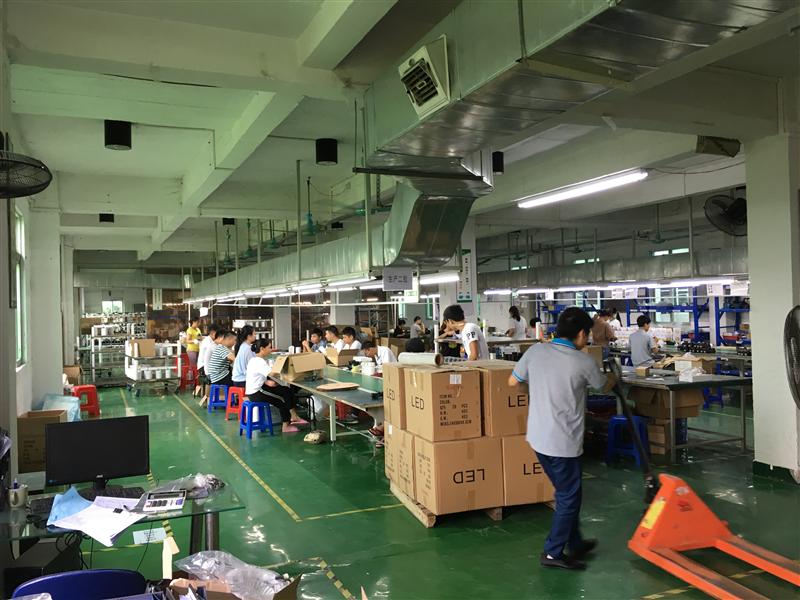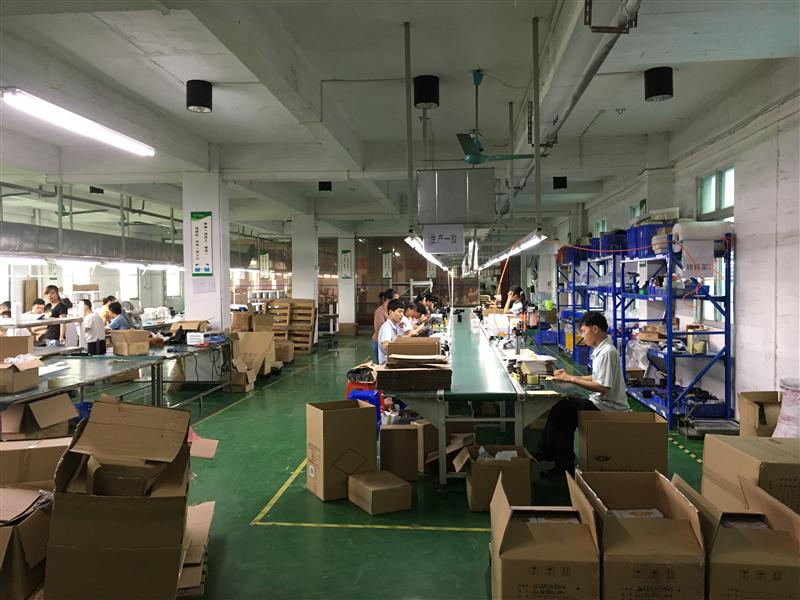 HotSale Products
Contact Us
Low-Carbon Lighting&Technology Co.,Ltd.
Service hotline:400-0994-158
Tel : 86-757-85611759
Fax : 86-757-85611749
Email :
sales03@lowcarbon-led.com
Mobile : 18929231353
Skype :
lowcarbonled03